Paul Olsen | Principal and Owner
My memories of growing up in new Calgary suburban neighborhoods climbing through newly-framed homes and multifamily projects playing with my friends, and occasionally "liberating" building materials to build tree houses and forts for our own enjoyment. Somewhere somehow all that must have influenced and ultimately led me to this career.
I feel very passionately about what we set out to achieve creatively in this industry. We try to balance the needs and requests of individual stakeholders, builders, developers, and municipalities alike who individually combine to make decisions that influence the ongoing evolution of our communities in which we live.
The Straight Goods | Services
We can provide comprehensive services pertaining to custom acreages, inner city developments, recreational properties, multifamily projects, renovations, commercial projects, site planning, and architectural controls. We work with a team of consultants that, as a unit, can facilitate any nature of project put before us.
We look forward to working with you in creating your unique project, and allowing us to play a role in
your Lasting Legacy!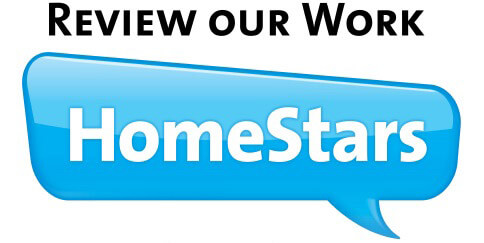 We are a proud Homestars member!